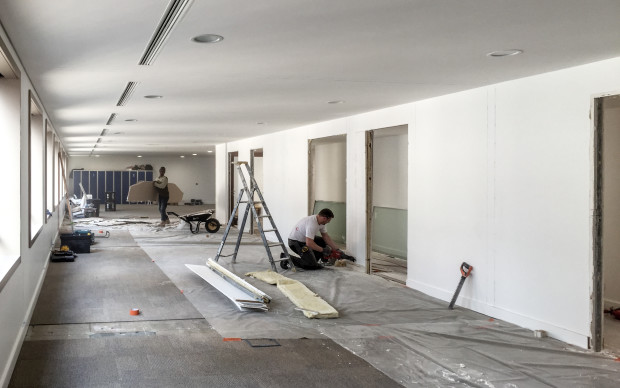 Work has begun on our new office project in Paris, and quite honestly, we're excited. The space was designed in collaboration with Atelier 208 in Paris, and once complete, will be the home for the local team of an international technology company. This is will be Pliskin Architecture's first built project outside of the US, and the Paris construction team is scheduled to complete the space by the end of May 2017.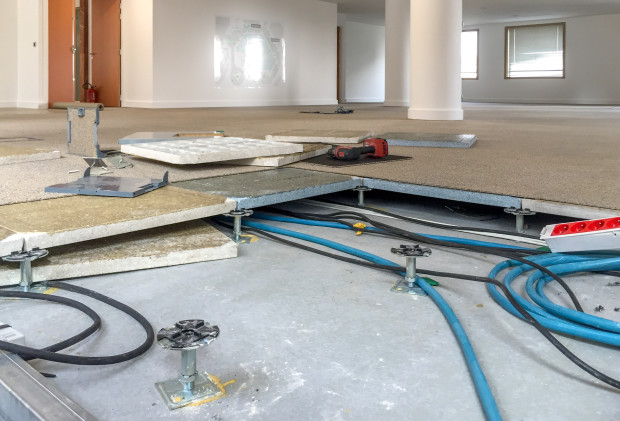 Demolition has begun in the space, and old infrastructure is being pulled out of hte access floors across the space to make room for new technology that will cover the space.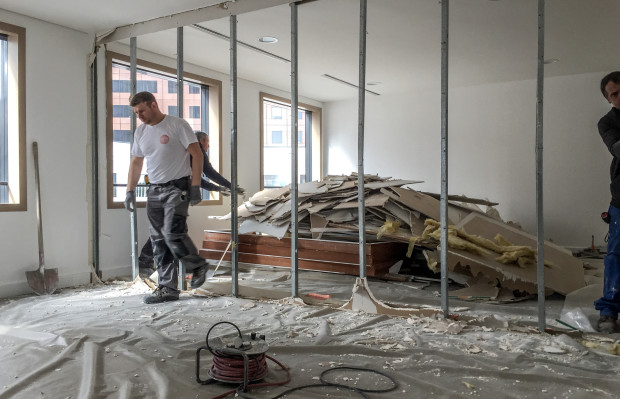 The future site of the reception area is being cleared to make room for a translucent wall that will both feature the latest news regarding the company and its clients, as well as hint at the work being conducted immediately behind it.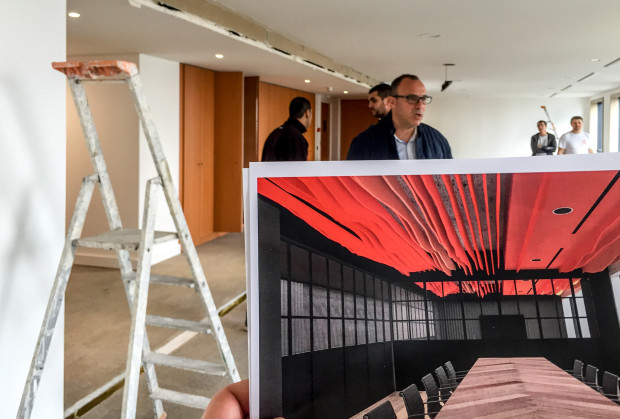 Photos: Atelier 208