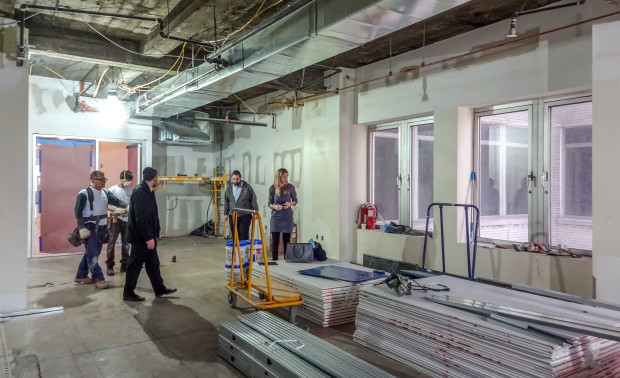 Construction has started on a new office space for the K&Co and Pliskin Architecture teams, in anticipation for the upcoming move of both firms to the Financial District in Lower Manhattan. After several years of growth at the Hudson River Collaborative in Tribeca, we are all ready to excited on the next chapter.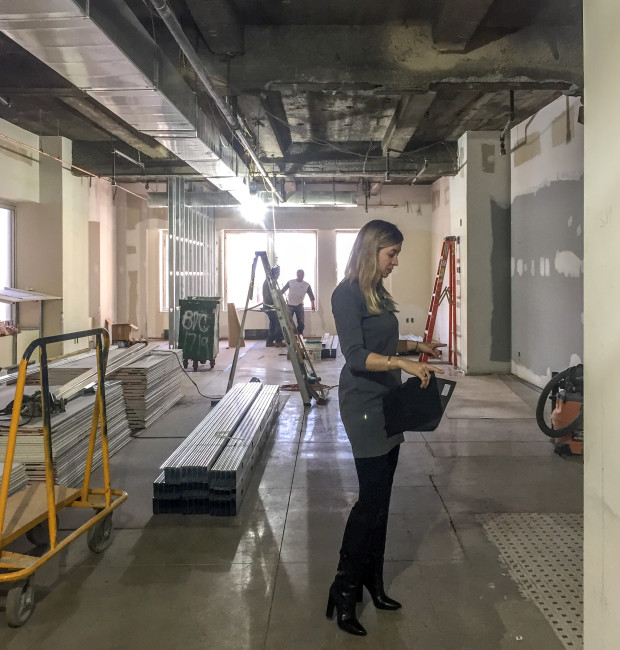 The new office, scheduled for completion next month, was designed as a collective effort by K&Co and pa|nyc, and led by Krista Ninivaggi, K&Co's founder, design muse, and longtime personal friend of mine (above, checking out the future location for the pantry of the new office space).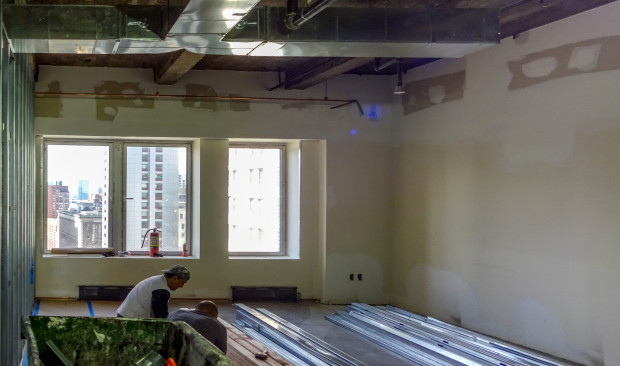 View of the future conference room….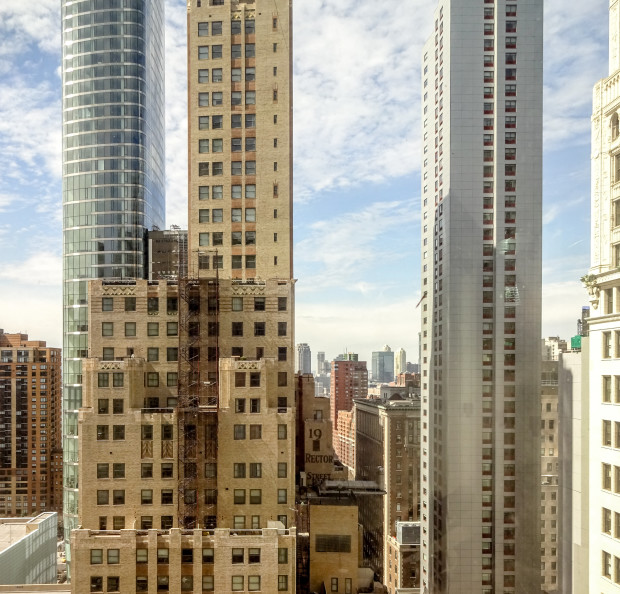 …which will face west, with front row seats to the evolving skyline in the Financial District and Battery Park City, with new and old offices and residence constantly get layered on top of each other.