Pliskin Architecture
Pliskin Architecture PLLC is a full-service architecture and interior design firm, located in lower Manhattan in the old American Express Building. Founded on a dedication to design quality, Pliskin Architecture seeks to make architecture that balances our enduring commitment to our clients, our communities and our planet, building on this balance to create places with a lasting effect.
Affecting lives of individuals through their physical space has directed us to aspire for positive change in everything we do. Better homes, better classrooms, and better offices make for better interactions: within a family, between students, amongst ourselves. We design spaces for people, architecture as a means to an end, not an end in itself. We value the lessons we learn from our clients and users as they embrace the spaces we create.
Our work spans scales and regions, and focuses on residential, commercial and hospitality projects in New York City. Each project is conceived through a series of rational explorations that study internal constraints of program and budget and external physical, social and contextual challenges, and yield results that are tailored to client, time and place.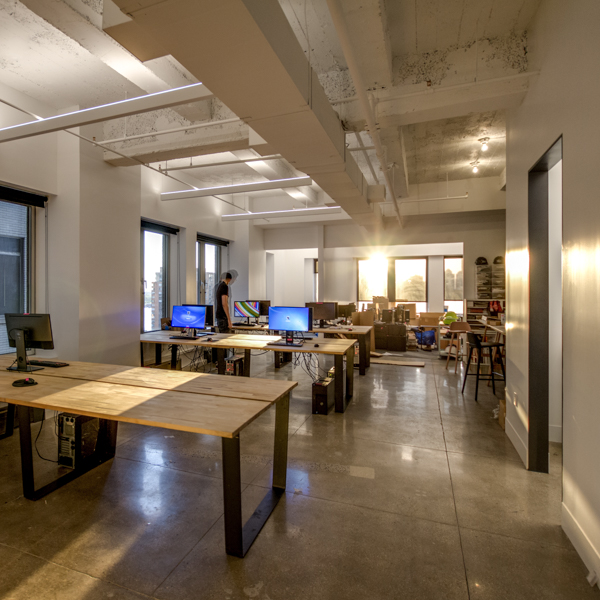 Pliskin Architecture
Barak Pliskin
Barak has 15 years of experience of design of various institutional buildings, educational spaces and private projects. Prior to founding Pliskin Architecture, Barak worked with Diller Scofidio + Renfro, Skidmore, Owings & Merrill and Ilan Pivko Architects. While with DS+R, Barak was Project Architect for the Vagelos Education Center at the Columbia University Medical Center, and his work with SOM included a large emergency communication center for the City of New York. Previous work with Ilan Pivko Architects included several high-end residences and hospitality spaces.
Barak is a graduate of the School of Architecture at Carnegie Mellon University and is a registered architect in New York State and in Israel. In addition, Barak is a LEED Accredited Professional by the US Green Buildings Council and is an Architect Member of the American Institute of Architects.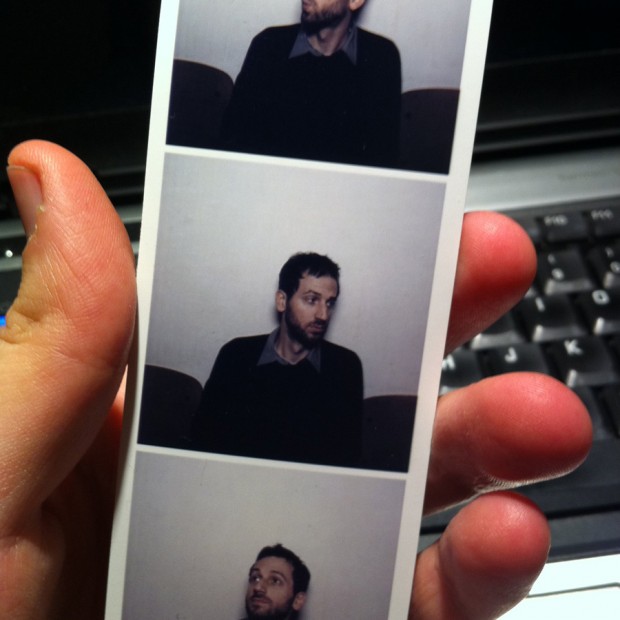 Barak Pliskin

As architects dedicated to healthy and livable communities, and guided by scientific consensus and reason, we advocate for action on Climate Change
Join Us>